Keeping America
Moving Forward
Light and Heavy Cargo Delivery Services
Your Trusted Intermodal Transportation Provider
Rely on Transportation Inc. Agent Group Inc. in Savannah, Georgia for fast and cost-effective transportation solutions. We will safely and efficiently deliver your goods to your desired destination in a timely manner using ELD-compliant vehicles and equipment. With us, you can be sure that your cargo is safe and secure.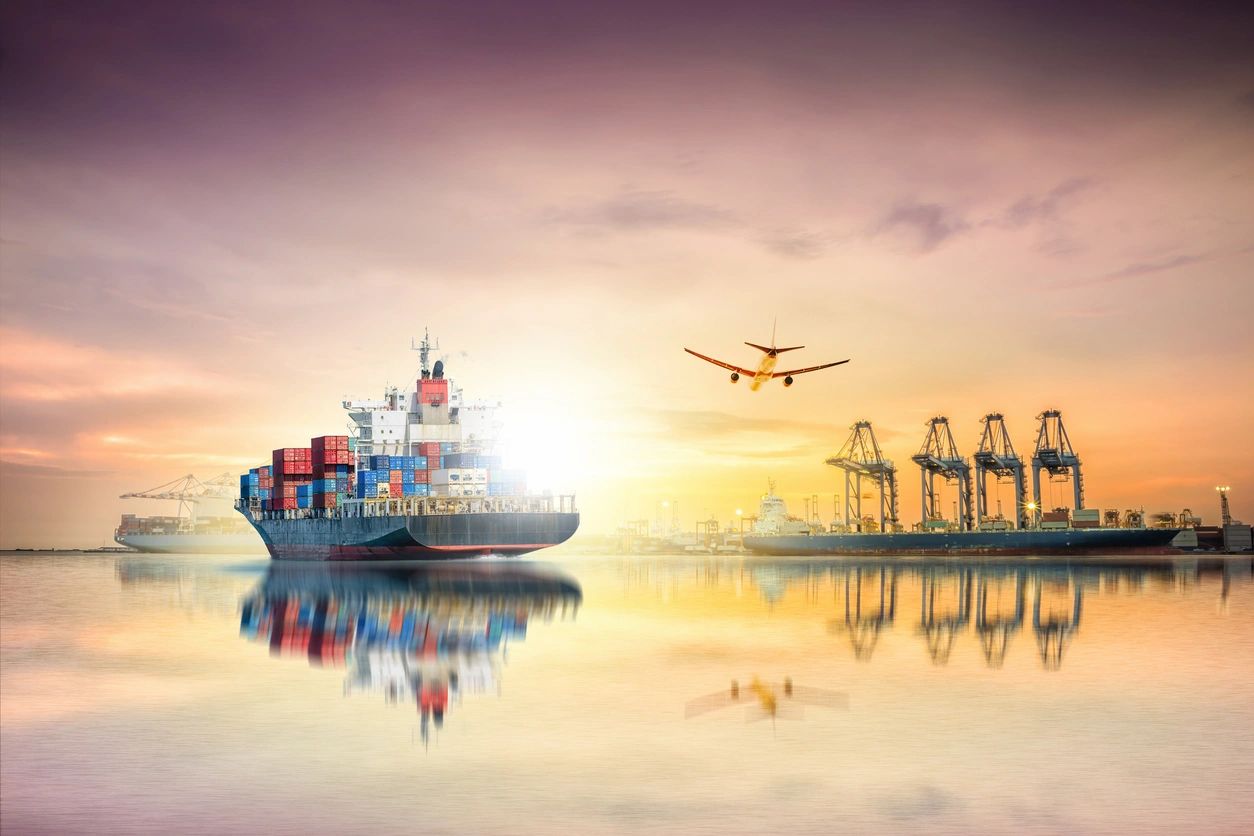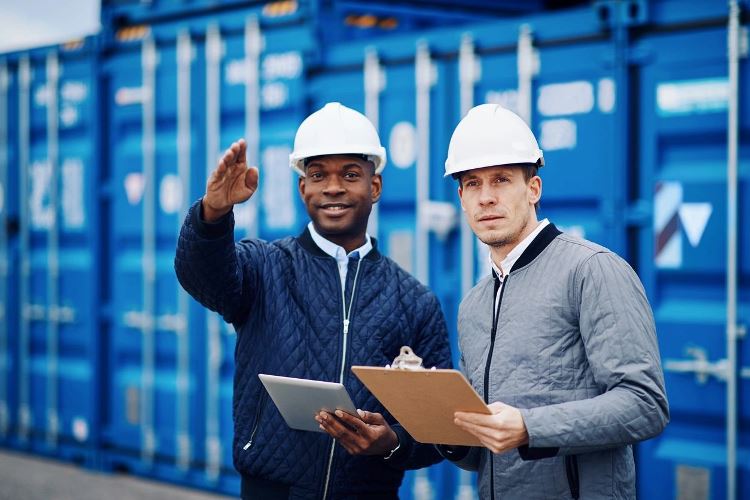 We provide cost-efficient transportation services to warehouses, distribution centers, and manufacturers. If you need help in shipping heavy volume freight for national distributions, our staff has you covered. We can handle even the toughest jobs. No matter how big or small, we can do it all for you!
A Wide Partners Network
Aside from our own assets, we also have a network of dedicated carriers for carrying lightweight and extra loads safely and securely.
Flexible Rates
Our transportation packages are flexible to your budget.
Client-Centered Approach
We provide friendly and exceptional customer service to meet all your shipment needs.