Dedicated Customer Service Professionals
Transportation Inc. Agent Group Inc. helps you transport your goods to your desired destination. Led by Deb McDonnald and Jeromey Weinert, our team can handle your shipment needs. We are a dedicated carrier who can ship all kinds of cargo using our 20 years of experience in the industry.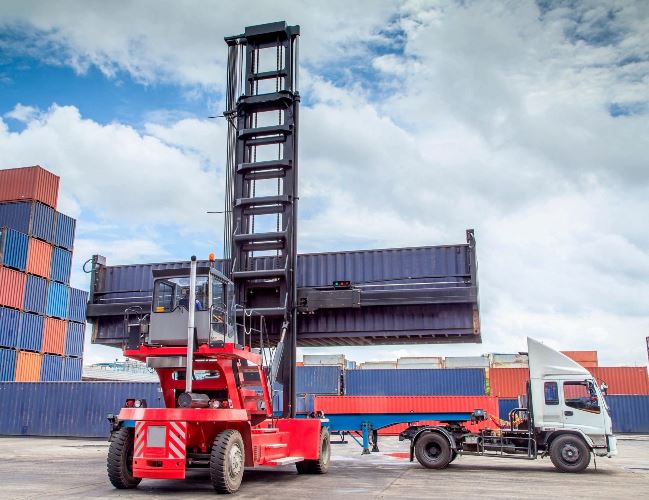 Having been in the industry for more than 20 years,
we have earned a great reputation in providing intermodal transportation services.
Quality Equipment & Services
You can count on us for fast and reliable delivery services. By using Global Positioning System (GPS), we can help you track and monitor the location of all your shipments. Our vehicles and equipment are ELD compliant to record hours-of-service accurately.
100% Client Satisfaction
We are committed to providing you with exceptional work to quickly and safely deliver your cargos. Our goal is to earn and maintain the loyalty of our clients.